There are a couple of things I like on everything.
Ranch.
& Sprinkles.
Obviously, on separate food items..
No joke, I will order a plain burger with french fries and a side of pickles, and go through probably a cup of ranch.
Also, if I order any type of dessert, I want to know if there are any rainbow sprinkles.
Making me a birthday cake? Make sure it's rainbow chip with rainbow chip frosting.
Want to throw an Ice Cream sundae party? PLEASE make sure you offer up some sprinkles.
No I didn't make cookies with both of these ingredients. Although I am not opposed to some sort of ranch .. cake if you will. Like a crab cake..
no?
ANYWAYS...
This recipe is obviously not my own and you may have seen them somewhere.. but if you haven't made them, for the love, try them.
This is probably the easiest (and most unhealthy) cookie recipe I've ever made
but they are definitely my go to cookie for unexpected events.
They're just so darn pretty. Look at all those sprinkles.
Leroy likes to be in most of my cookie pictures..
& by golly, I am getting OK at this food photography thing.. ;)
& now that I am writing this post AFTER all the cookies have been eaten, I am really sad because now I really want one.
Sorry about all the pictures, I just couldn't help myself...
Now make me happy and go make some.
What's in em'

1 box white cake mix
1 tsp baking powder
2 eggs
1/2 Cup vegetable oil
1/2 tsp vanilla extract
1 Cup color sprinkles ( I buy the big tub and use half, that way I can make them again)
How it's done
Preheat oven to 350°.
Mix together the cake mix & baking powder.
In a separate bowl, mix together the eggs, oil and vanilla.
Add together and stir until combined
Mix in those pretty Sprinkles
Drop by spoonfuls onto a cookie sheet.
Bake for 10 minutes and let cool completely (One of the only cookies I like cold better!!)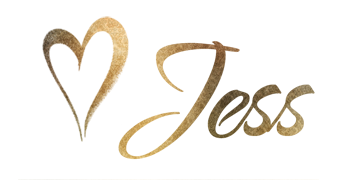 *Original recipe found here!