I am so happy to FINALLY share some of the After pics of our home. The kitchen has been done since the day before we moved in but we hadn't fully unpacked to take pictures.
Can I just be cheesy and give a shout out to my amazing husband real quick?!
That man is amazing.
Even with both his jobs, he still found time to basically remodel our whole house, in THREE weeks, before we even moved in. I am SO thankful for him and all he did to make our house so amazing!
Here are some before and afters of our new Kitchen ;)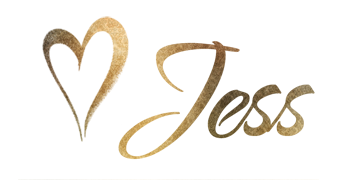 I originally wanted Butcher Block counters because of cost and I loved the country look.. but I am so happy with the granite and just glad we don't have to worry about it ever being destroyed. So I settled for that cute little butcher block island ;) We are still plan on adding some new hardware to the cabinets but it's basically finished. I'll share more soon when I actually feel like decorating ;)